Hello there, how are all my fish lovers? Are you here to explore the seafood world? Yes, we can help you with that. Around 71% of the earth has water. Hence, seafood plays an essential role in many people's lives. Seafood has numerous medicinal uses. Henceforth, seafood goes with any environment and any occasion. From tropical picnics to traditional weddings, everyone loves seafood. Plus, the variety of Fish excites the fish lovers more. Hence, we bring the Top 20 mouth-watering fish dishes.
1.

West Lake Vinegar Fish
We all know China is the biggest consumer of Fish in the whole world. So, let's start the top 20 mouth-watering fish dishes with West Lake Vinegar Fish. In the West Lake Vinegar Fish Carp, black vinegar, brown sugar, soy sauce, corn flour, water, and stalk are present. It is a sweet and savory traditional dish.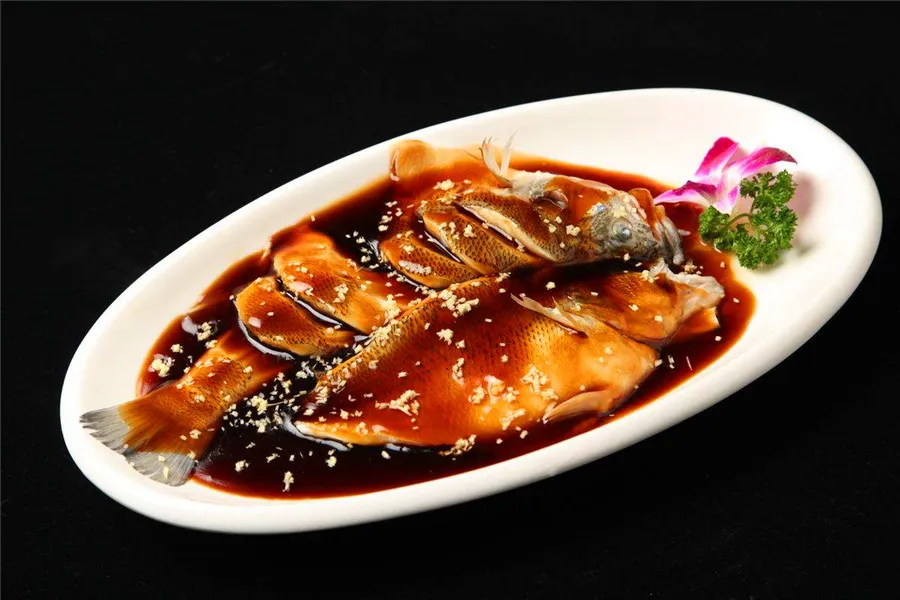 2.

Fish And Chips
Fish and chips are a popular classic British fish dish. It is available all over the world as breakfast and meal too. Fishes like Cod, pollock, haddock, catfish, perch, or mahi-mahi make Fish and chips. This Fish has fried batter around them. They go well with vinegar with a sprinkle of salt and mushy peas.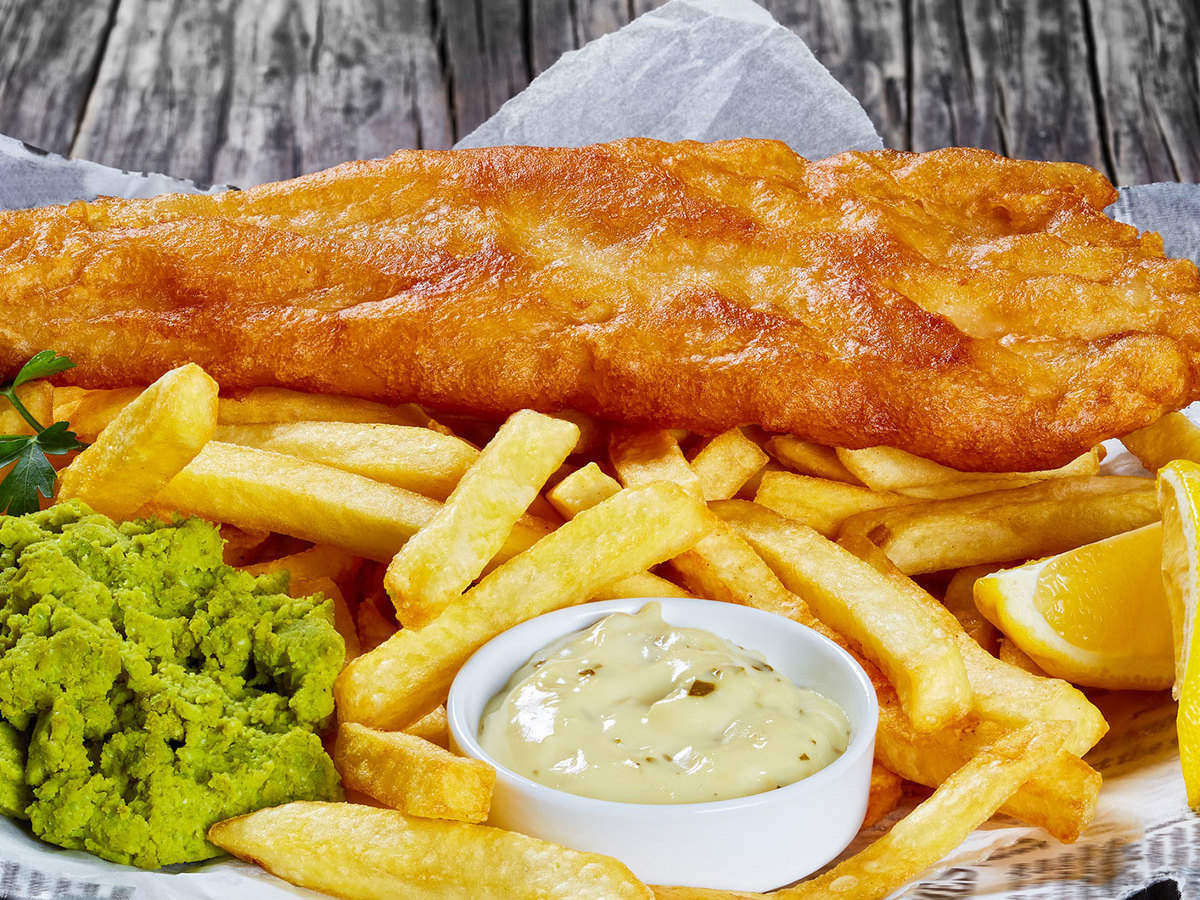 3.

Saramura
Saramura originates from Romania. It has grilled Fish with vegetable broth. Also, the Fish has two fantastic flavors. One is the flavor of the grill, and the other is the broth. Romanians serve this dish with mamaliga. Mamaliga is a traditional food item. Plus, some tomatoes and chilis go well with Saramura.
4.

Marides Tigantics
Although the name Marides Tigantics sounds confusing, this dish comes fourth in the top 20 fish dishes. Marides Tigantics has small white-bait Fish in it. It has a crispy golden brown flour batter around it. Also, making Marides Tigantic is very simple. It comes from Spain.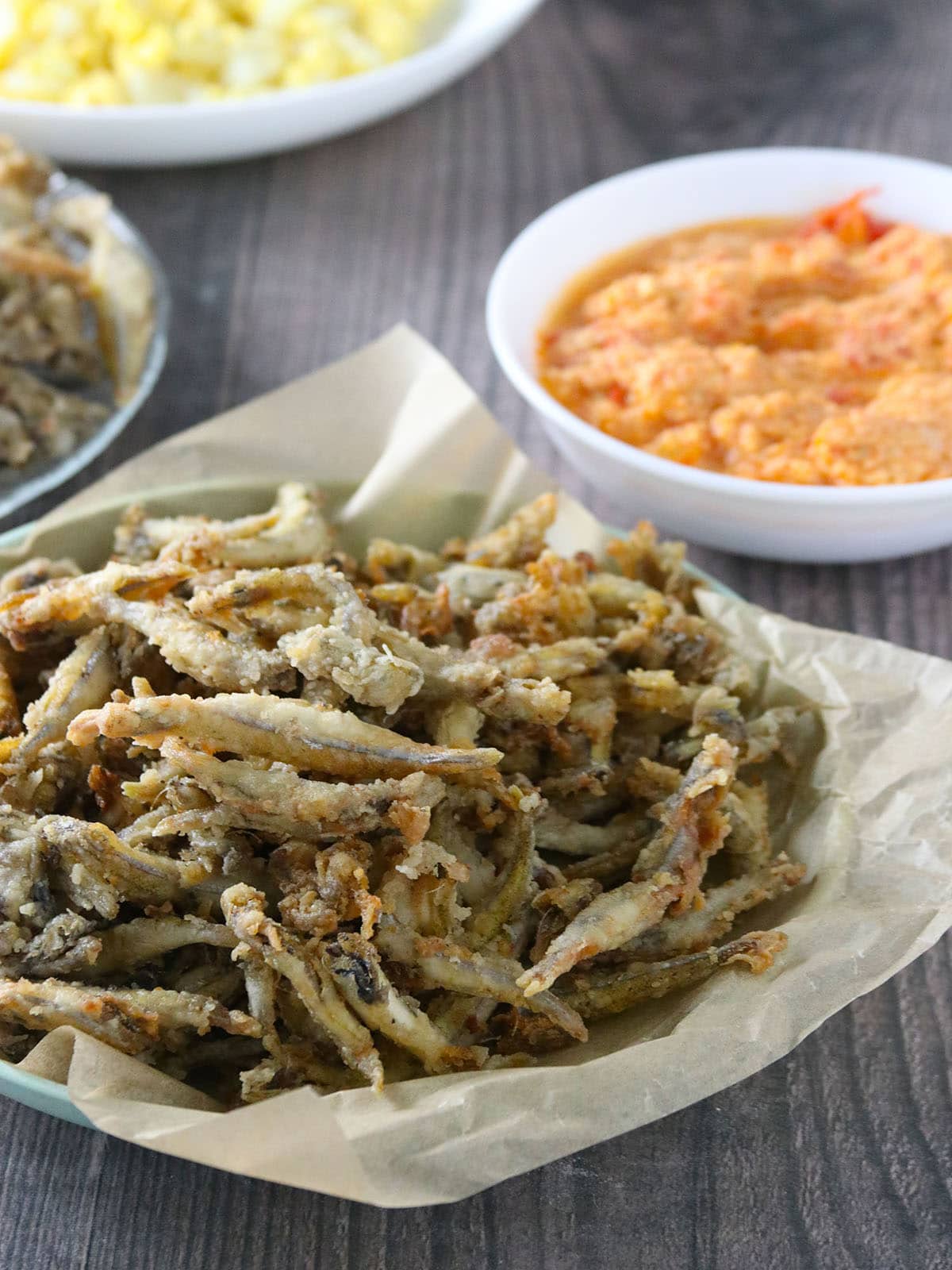 5.

Saba Sushi
Japan gave us the lovely gift of Sushi. Namely, Saba Sushi is one of those gifts. Saba Sushi has Mackerel in it. It is a kind of hand-pressed Sushi. However, to make Saba Sushi, Bamboo leaves are present. Usually, they use a wooden tool for the same purpose.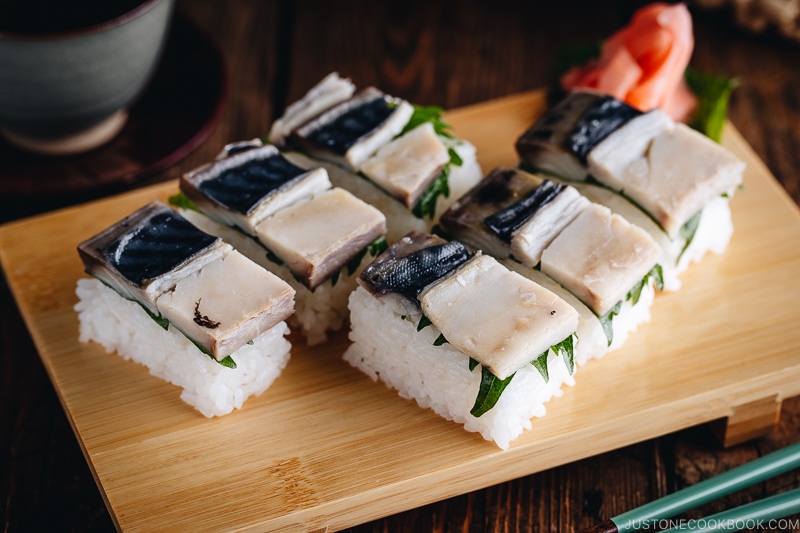 6.

Fish Balls
Fish Balls is a famous name in China, Hongkong, and Macau. The dish has ball-shaped patties. Henceforth, they have pulverized fish meat which is Surimi. Fish balls go well with noodles, tofu, and a good vegetable broth. You can eat it as a meal or snack as per your choice.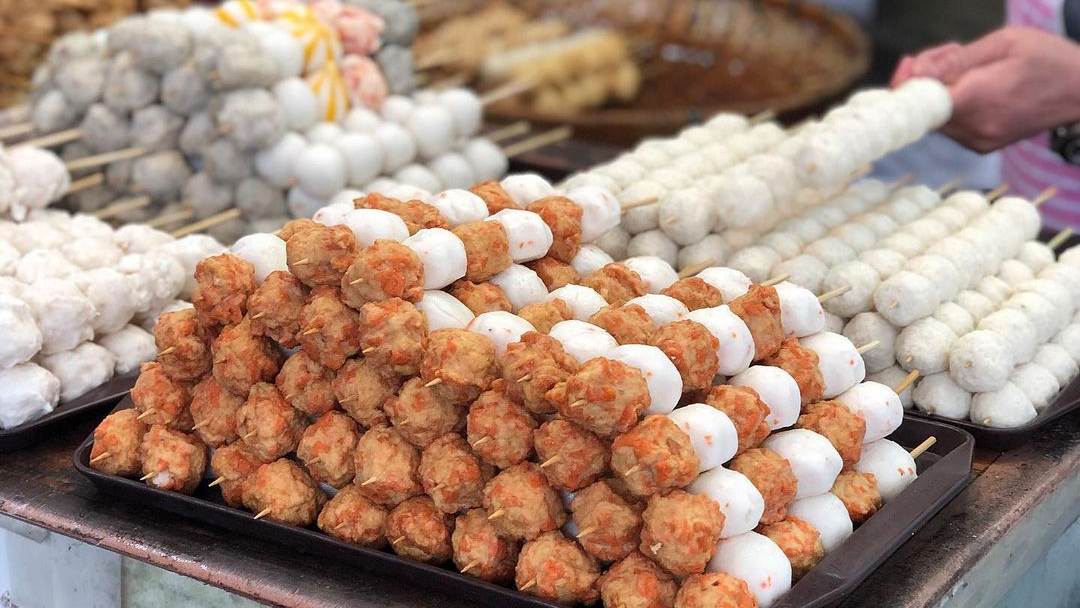 7.

Karuvadu Kuzhambu
Karuvadu Kuzhambu comes from South India. It is famous fish curry. Precisely, Karuvadu Kuzhambu has dried Fish in it. The people in Tamil Nadu love this dish a lot. It has a spicy flavor. They use spices and other notable ingredients to give it its iconic taste.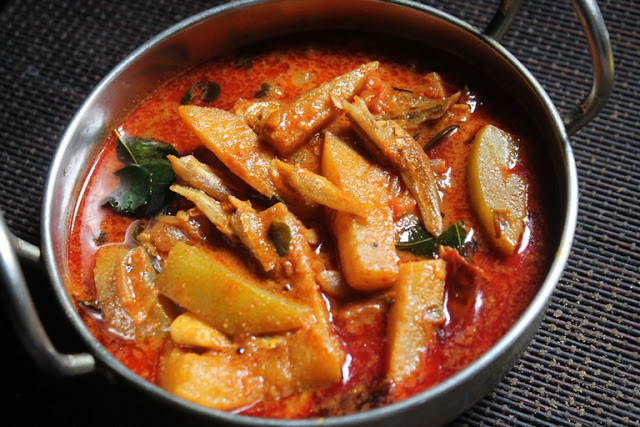 8.

Malabar Fish Curry
Malabar Fish Curry and other dishes from the Malabar region of south India are super famous. Malabar Fish curry has Seer fish. They use coconut, spices, tamarind, and curry leaves to make the Malabar Fish Curry. It is a creamy and worth-trying top 20 fish dish.
9.

Fish Biryani
Fish Biryani may sound weird to some people. However, for many people, it is heaven on earth. Mainly, King Fish is present in fish biryani. Its taste matches correctly with the spiciness of Biryani. There are different recipes to make Fish Biryani all over India. Choose your best one and do try it.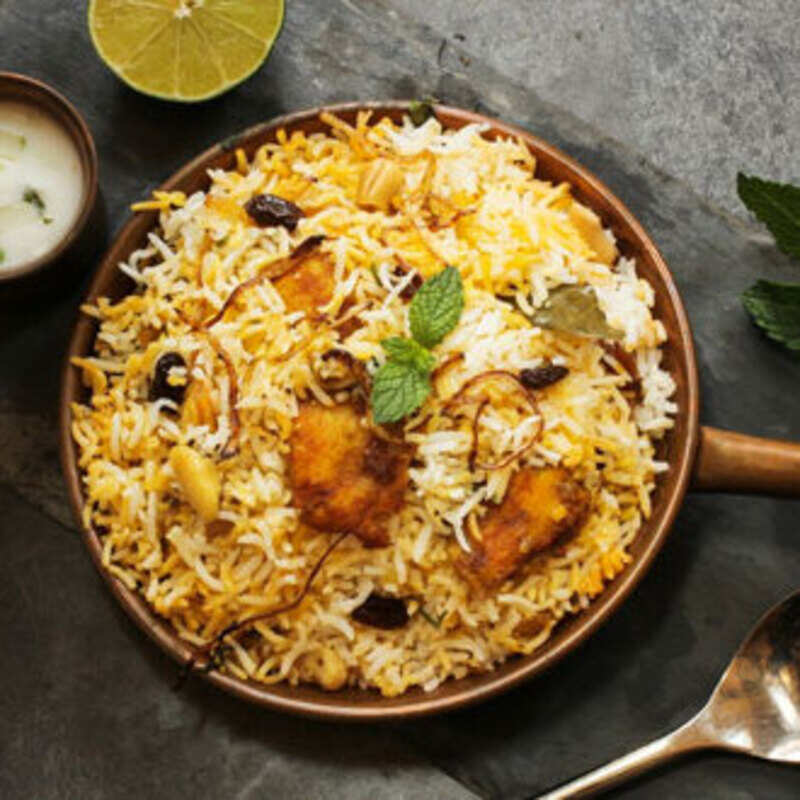 10.

Fish Pickle
Fish Pickle is a famous dish from Kerala. There are goes around the name of Meen Achar. Experts say tuna is a perfect fish to turn into a pickle. It has different spices and lots of oil. This delicious Fish Pickle lasts up to six to seven weeks. But, it is not that famous. However, it will be on the trendy list soon.
11.

Fish Bhuna
Fish Bhuna is another Indian recipe in the top 20 mouth-watering fish dishes. Fish Bunna is a fish dry gravy recipe. Furthermore, to prepare Fish Bunna, you can use Fish Millets. The gravy has different spices, tomatoes, garlic, onions, etc. Some people add white rice wine to it.
12.

Fish Chowder
Fish Chowder is a type of fish soup. Chowder is a creamy soup containing seafood or meat. Henceforth, it is more like sweet corn soup. Here, the base is salty and has meat stalk in it. Chowder has fishes like Snapper, Cod, monkfish, latchet, basa, etc. Apart from that, it has potatoes and other veggies.
13.

Hamachi Nigiri Sushi
Hamachi Nigiri Sushi originates from Japan. Basically, It comes in the traditional Japanese Nigiri Sushi. It has hand-pressed sushi rice. The Fish here is young Japanese amberjack. A slice of amberjack makes it all. Hamachi Nigiri Sushi goes well with soy sauce, pickled ginger, or wasabi.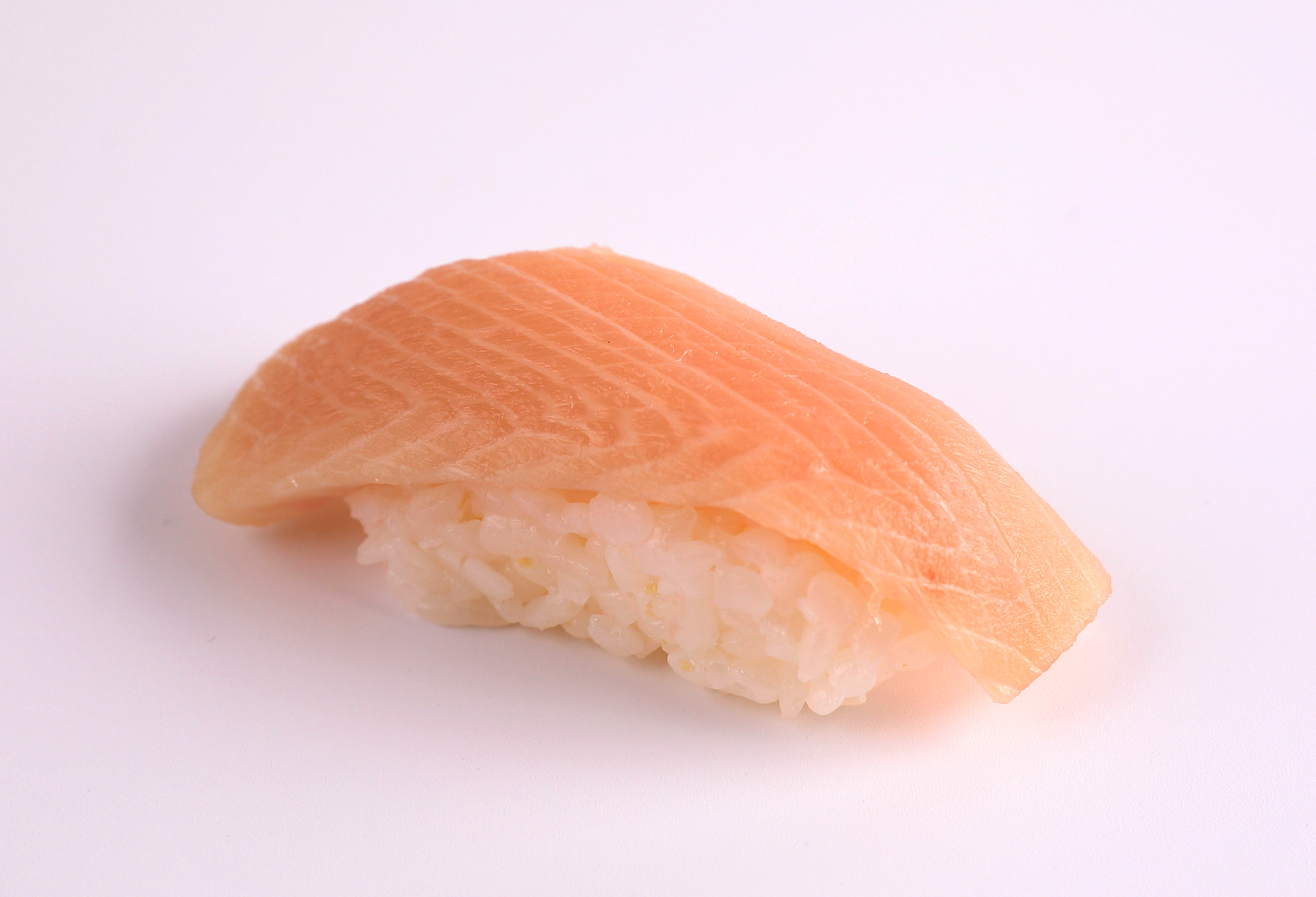 14.

Cedar
Cedar or plank salmon comes from Canada. They cook the Salmon on a cedar plank to give it its iconic taste. This technique originates from North America. The North Americans mostly used the western red cedar to make this dish. The Salmon has oil seasonings and herbs like rosemary, dill, oregano, parsley, etc.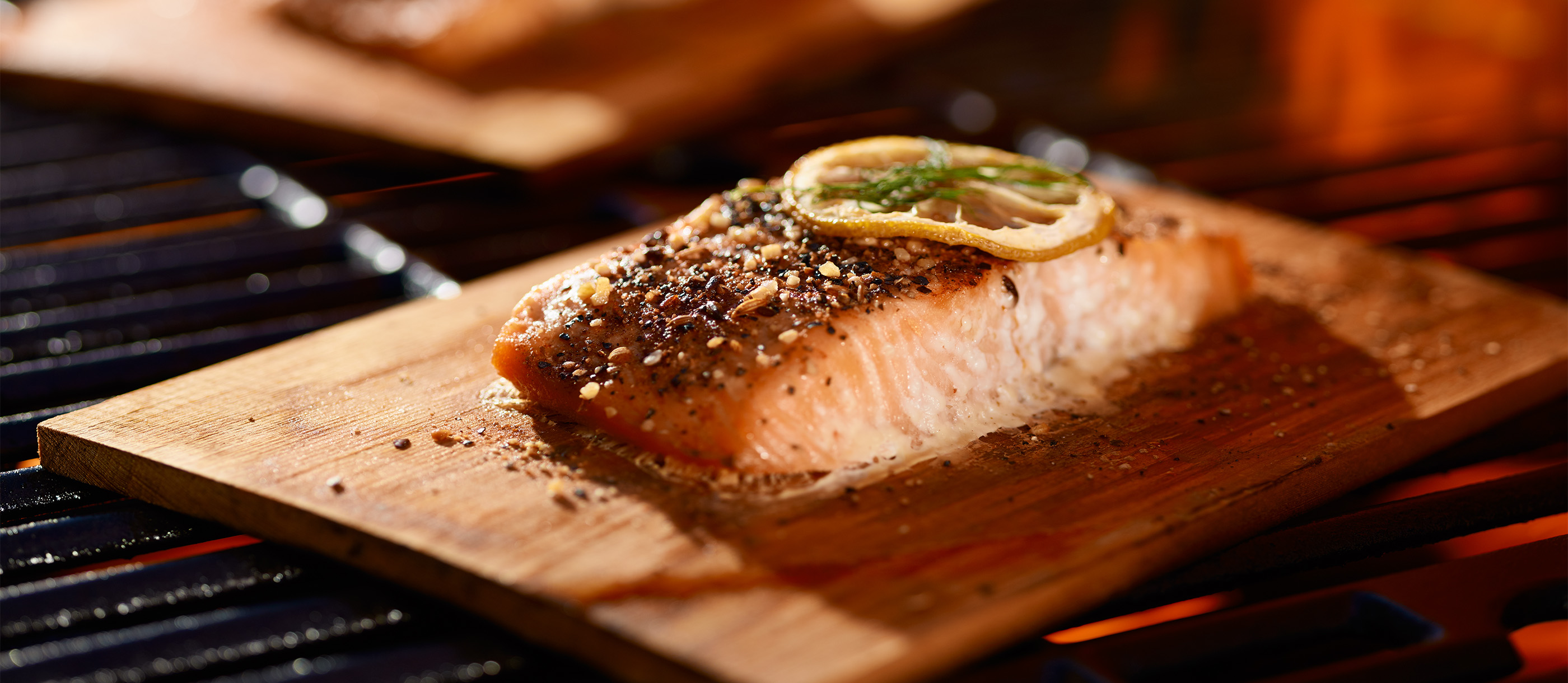 15.

Smoked Salmon
Smoked Salmon is the salmon recipe in the top 20 fish dishes. It's famous since ancient times. However, now American love the taste it has. It goes well with cream cheese, mustard, sour cream, black pepper, and lemon slices.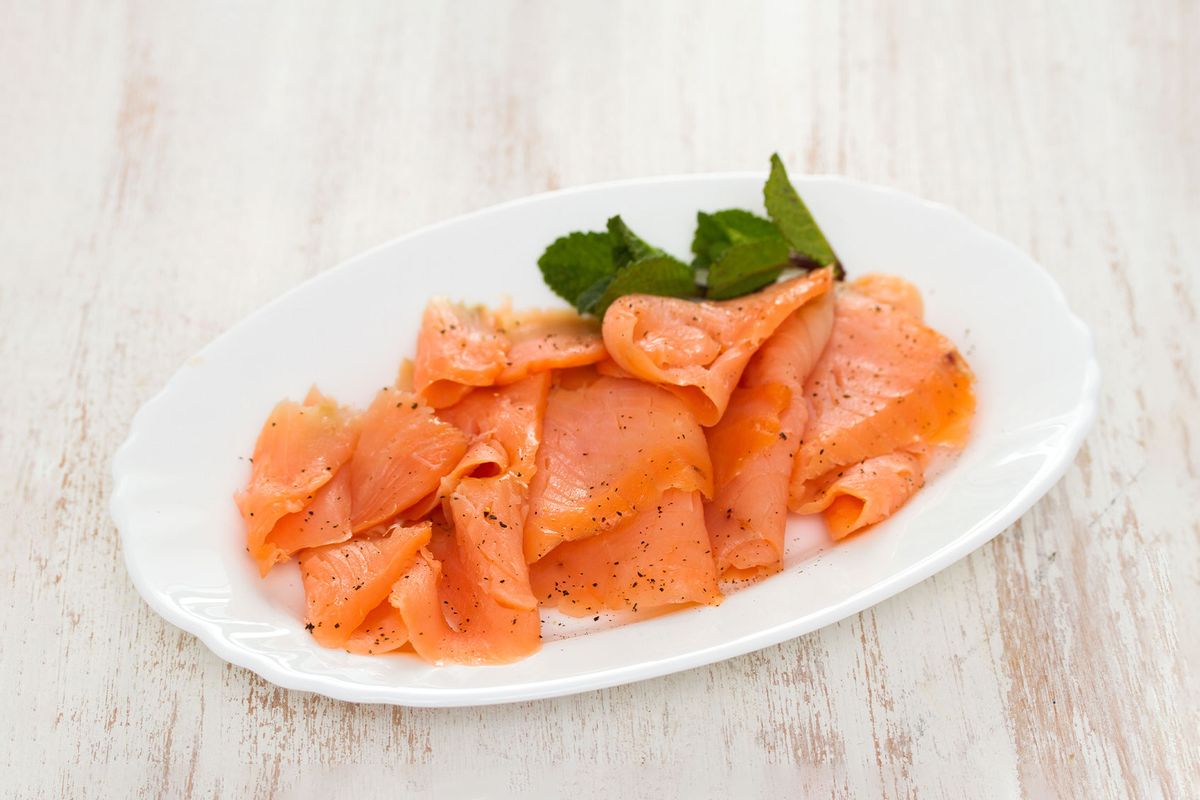 16.

Kibbeling
Kibbeling is very similar to fried Fish in Fish and chips. Kibbeling is from the Netherlands. Mostly, white Fish has a proper taste and texture to make Kibbeling. It has a thick, fried batter around it. It goes well with French fries, salad, or any sauce of your choice.
17.

Saltfish Buljol
Saltfish Buljol comes from the Caribbean. Precisely, it is famous in Trinidad and Tobago. It is more like a fish salad. Here, boil the Fish in salt water. Grind it and mix with tomatoes, hot pepper, sweet pepper, onions, and oil. As said before, this fish salad goes very well with Bread slices. It is also present as a side dish to meals.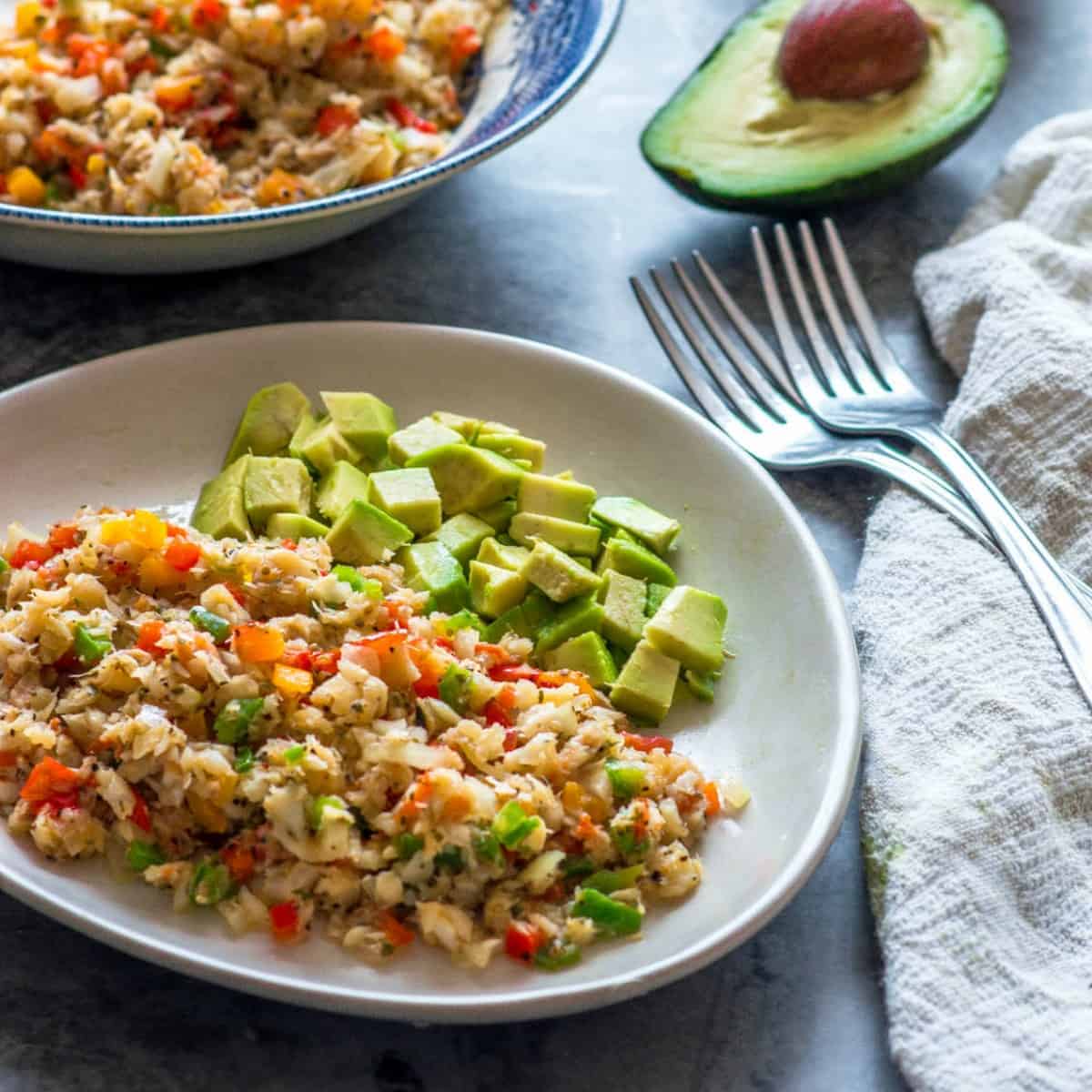 18.

Gradele
Gradele is a dish for all the people who love grilled food. It is Croatia's traditional way of grilling fresh Fish over an open fire. Before grilling, they brush the Fish with rosemary olive oil. Special skills are needed to Grill the Fish well while keeping it juicy. It is a side dish to blanched potatoes and Swiss chard.
19.

Pempek
Pempek is an Indonesian Fish Cake. Majorly, Pempek has ground fish meat and tapioca as its main ingredients. People fry them till golden brown. It is an Indonesian snack. Before serving them, steam them and cut them into bite- sized pieces.
20.

Lohikeitto
Lohikeitto is another fish soup after Fish Chowder. Basically, it comes from Japan. It is a creamy soup consisting of Salmon in it. Also, it is famous in Sweden as Laxsoppa. Just like chowder, Lohikeitto has chunks of potato and other veggies. It has a Creamy, buttery broth because of butter and fish stalk. It goes well with Bread.